News
January 19, 2021
We are now the Machine Learning & Analytics Group, a name change that reflects our increasing focus on AI/ML technologies and their application to DOE mission science problems.
January 4, 2021
After 20 years of service, Wes Bethel will be stepping down as Group Leader. We have begun an international search for a new Group Leader; more information is available at this job posting.
April 24, 2020
Aditi Krishnapriyan joins the Data Analytics and Visualization Group.
October 30, 2019
Neurodata Without Borders Project Wins 2019 R&D100 Award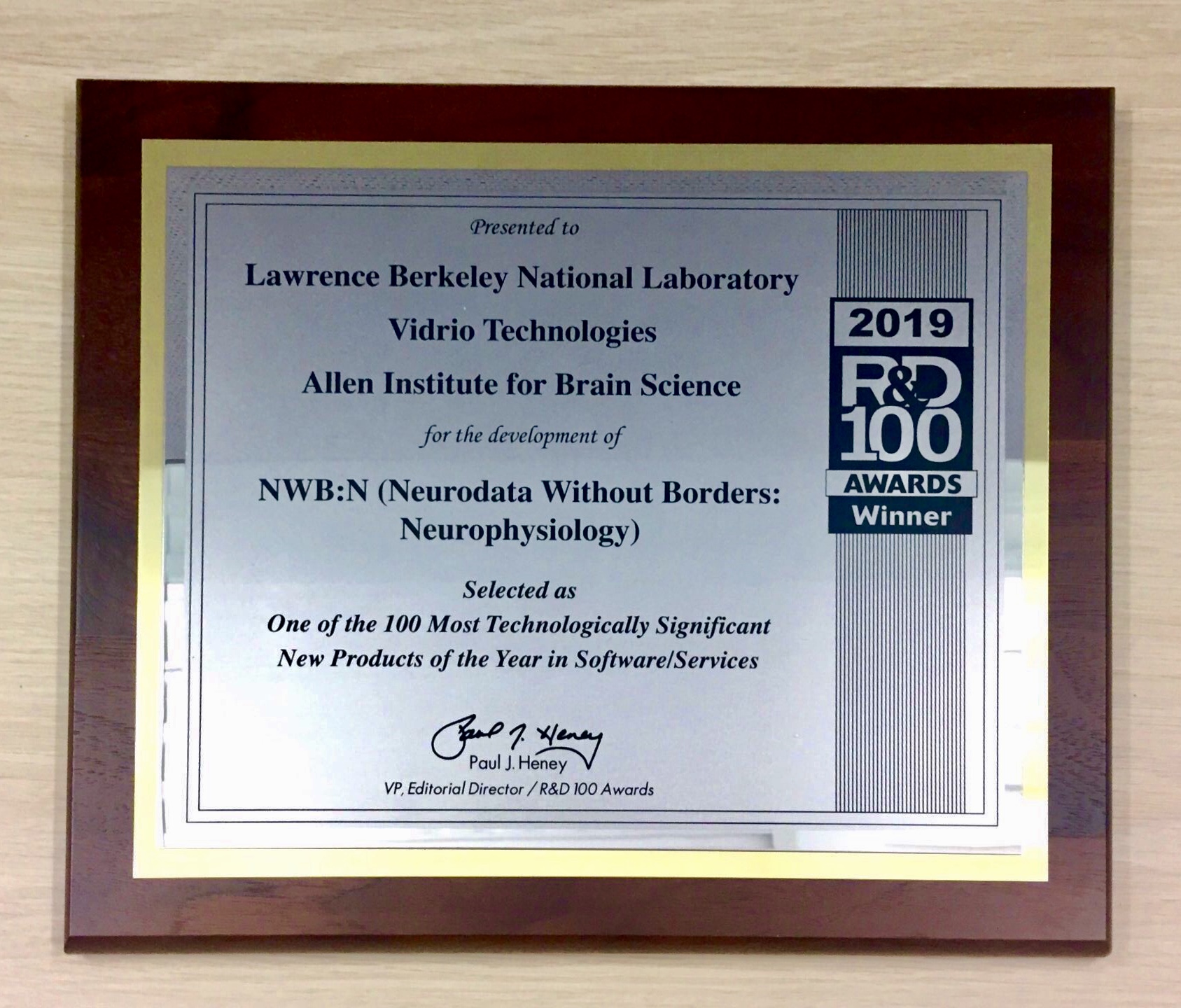 (see here
June 4, 2019
NWB Project Hosts User/Developer Days. (Read more at the CS web site)
Feburary 4, 2019
NWB:N Consortium Rolls Out v2.0 of Software Ecosystem for Neuroscientists. (Read more at the CRD web site)
November 20, 2018
Berkeley Lab Researchers to Build Standards for Neurophysiology Data. $2 Million NIH Grant to Fund Neurodata Without Borders Project. (Read more at the CS web site)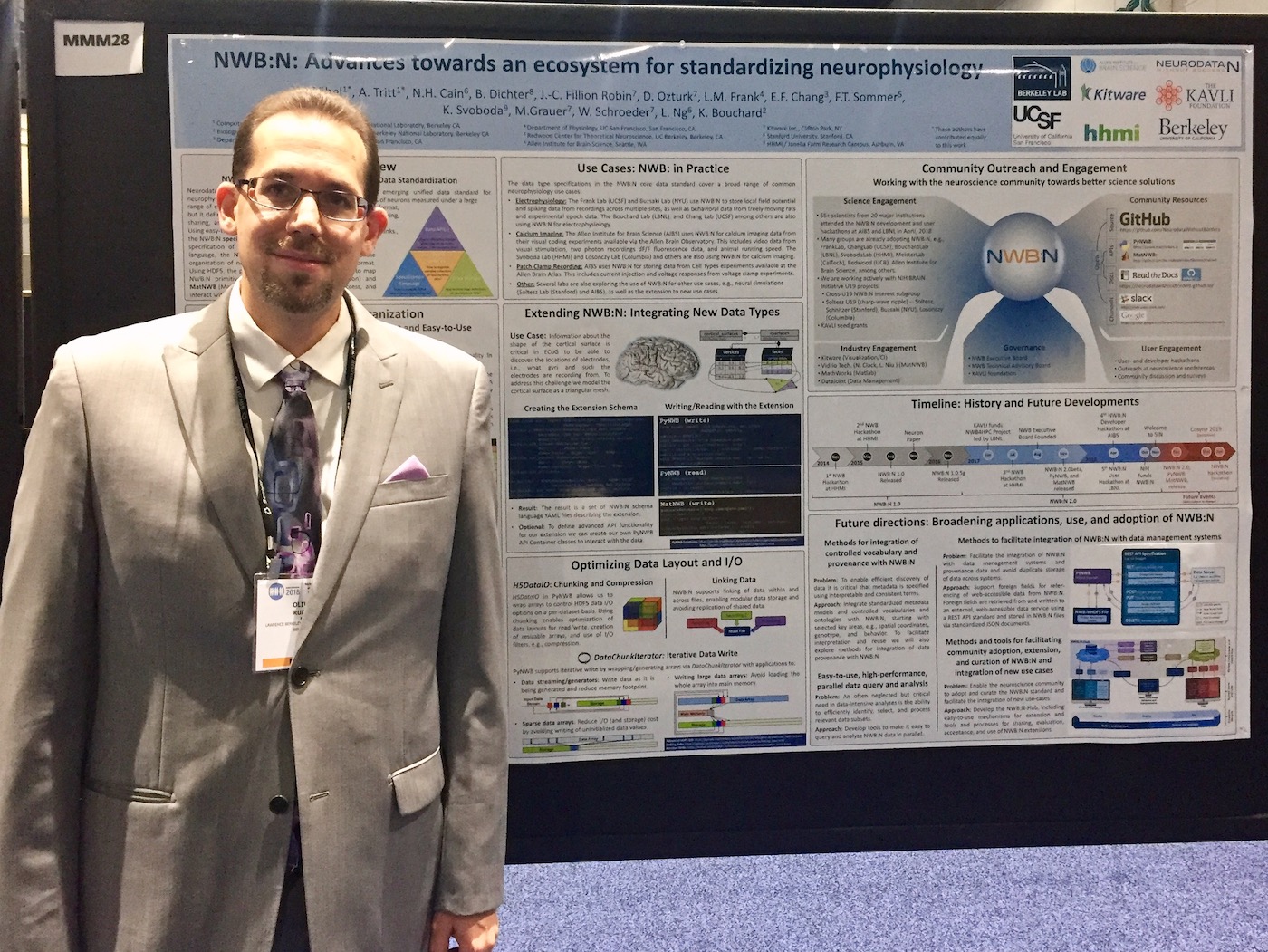 November 12, 2018
Loring co-authors ISAV 2018 Honorable Mention Paper.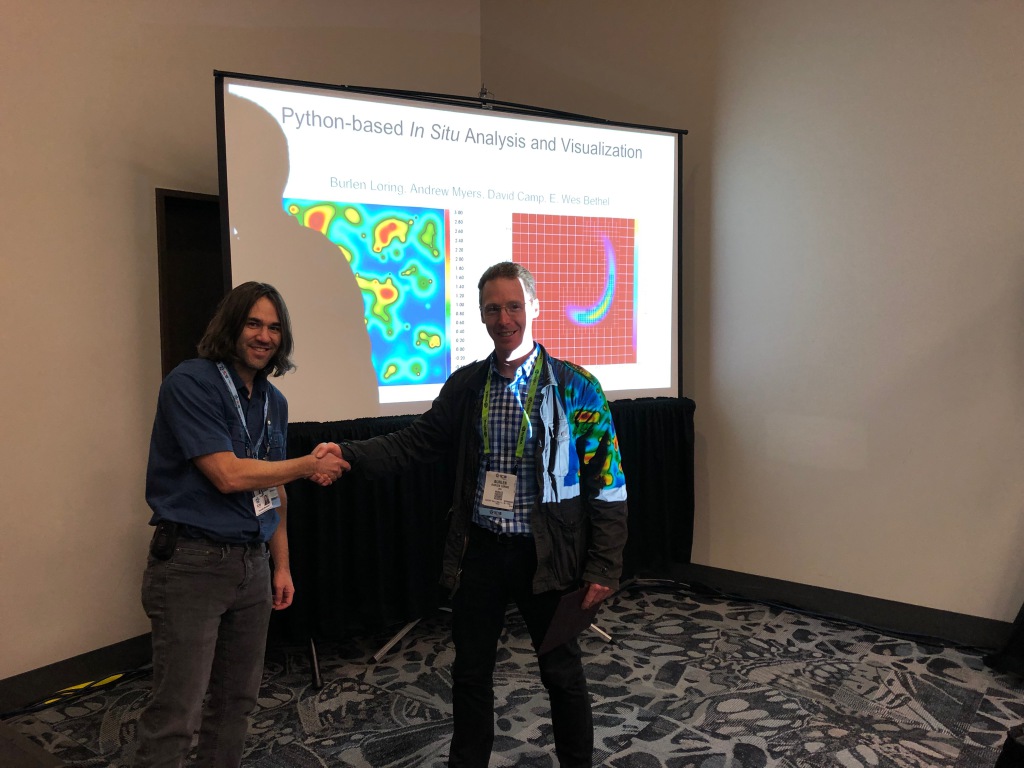 November 2, 2018
DAV Staff headed to Dallas for SC18. (Read more at the CS web site)