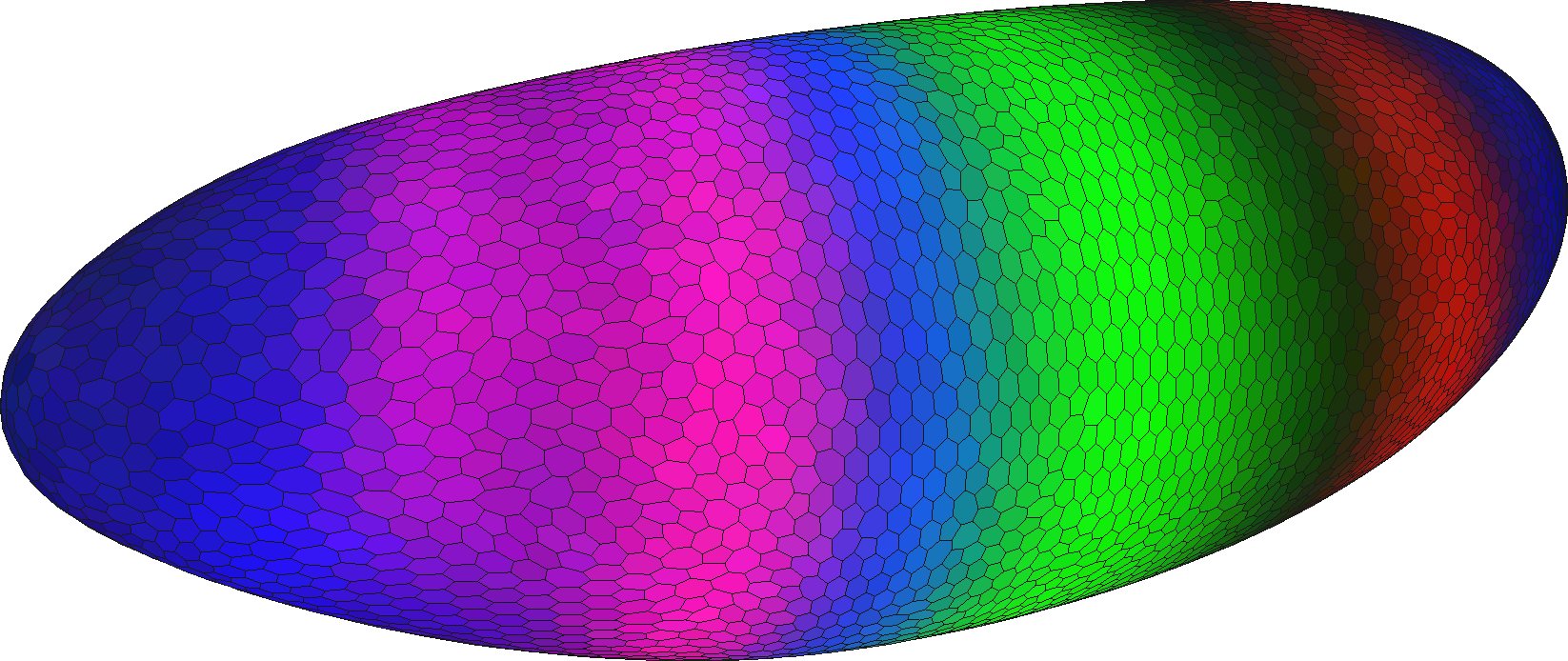 PointCloudXplore
Description:
Developed at the
Institute for Data Analysis and Visualization (IDAV)
, in collaboration with the
BDTNP
, PointCloudXplore is an advanced visualization tool for spatial and temporal 3D gene expression data. It was developed to help biologists understand the relationship between gene expression patterns in three dimensions. To support analysis of these high dimensional data sets, PointCloudXplore integrates multiple views to ease analysis of complex gene expression data. Each view emphasizes different data properties, and interaction between the views makes it possible to perform detailed analyses of the presented data. This type of interaction blends high-dimensional information exploration with interactive, 3D visualization.
Overview:
http://vis.lbl.gov/Vignettes/Drosophila/index.html
Available at:
http://bdtnp.lbl.gov/Fly-Net/bioimaging.jsp?w=pcx
User manual
http://bdtnp.lbl.gov/Fly-Net/pcx.jsp?w=vis
Status:
PointCloudXplore was part of my Master and Ph.D. research. The project is currently inactive.
Role:
Software Architect and Developer
Citation:
Oliver Rübel, Gunther H. Weber, Soile V.E. Keränen, Charless C. Fowlkes, Cris Luengo Hendriks, Lisa Simirenko, N.Y. Shah, Michael B. Eisen, Mark D. Biggin, Hans Hagen, J. Damir Sudar, Jitendra Malik, David W. Knowles, and Bernd Hamann, "PointCloudXplore: Visual analysis of 3D gene expression data using physical views and parallel coordinates", in: Sousa Santos, B., Ertl, T. and Joy, K.I., eds., Data Visualization 2006 (Proceedings of EuroVis 2006), Eurographics Association, Aire-la-Ville, Switzerland, pp. 203-210